Office productivity affects every aspect of your business, both on a day-to-day level and in terms of your bottom line. That's why managers and office administrators do everything in their power to ensure that their staff are being as productive and effective as possible. While some of the strategies for optimizing productivity and providing all required resources for a position, will be obvious, others like engaging in meaningful office space planning, are less overt. Regardless of whether you're looking to bolster an already productive operation or are starting from the ground up, you may benefit from taking a look at these surprising ways to improve office productivity.
Offer flex time options
Everyone works a little differently. One individual might work better in the early morning after hitting the gym, while others may do best when allowed to come in a little later after dropping the kids off at school. Catering to your employees' time restrictions outside of the standard 9-to-5 schedule may help you to optimize productivity. In fact, RecruitLoop, a website that offers insight on candidate sourcing and office management, has indicated that businesses that offer flex time options have often seen an increase of between 30 and 60 percent in productivity.
Consider An Open Office Environment
This suggestion won't apply to every office, but it will certainly increase office productivity in workplaces that are suited for it. If you find that collaboration is low among your employees, redesigning your space to offer an open and flowing workplace can help to raise overall engagement and communication. This is largely due to the fact that individuals who work in open offices end up experiencing inevitable contact with workers from other departments. With this in mind, you may find that you not only see an increase in productivity but also an uptick in new, collaborative ideas and practices.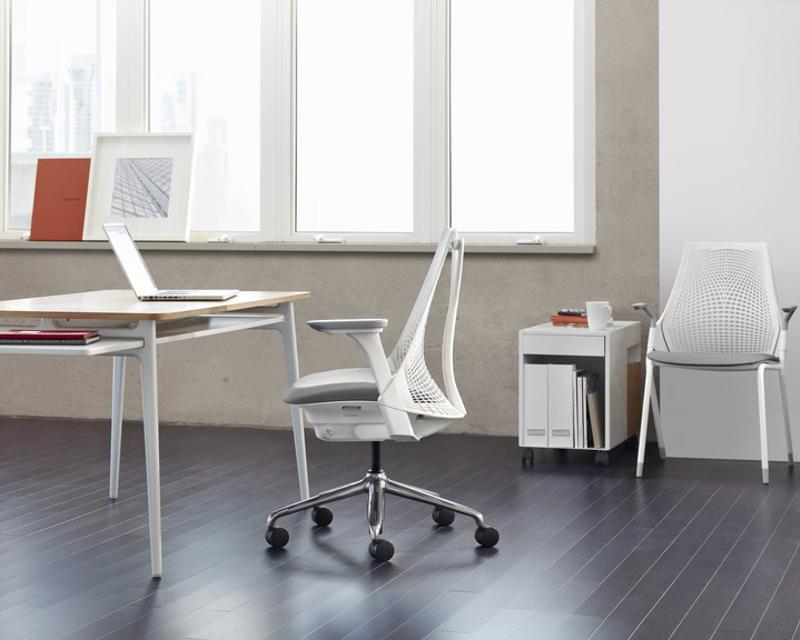 Encourage Breaks In The Day
It's easy to view encouraging breaks among your employees as counterproductive when in a management position. Still, breaks are actually an integral part of developing a more productive, well-managed and cohesive workforce in your office. In fact, encouraging gaps and pauses in the workday can help your employees to remain well-rested, clear headed and at the top of their game. According to Business News Daily, one of the best ways to encourage stepping away from work is to take time to engage in team-building activities, celebrate birthdays or work anniversaries or even have early release days periodically.
Have Reliable, Functional Equipment
How regularly do the Internet and other vital systems go out in your office? If the answer is more than once or twice a fiscal year, you may need to invest in providing your employees with newer, more functional gear. No matter what line of work you are in, it's extremely important that your staff has reliable and intuitive technology. It can be easy to overlook this because periods of downtime caused by outages or improper equipment typically last for under an hour, but it adds up.
At the end of the day, no two businesses will require the same exact strategies. Still, coming to know your industry, employees and workspace can help you to optimize productivity.