Design How Tos
8 common pitfalls of planning an office space redesign
---
Designing the perfect office is something that many people desire to do but few actually ever accomplish. Whether you're creating an office space for the first time or are reworking your current space, the process has a lot of moving pieces and can be very tricky. Still, knowing some of the problems that people most commonly face when redesigning their office can help you to avoid making those mistakes yourself. With that in mind, take a look at these common pitfalls of planning an office space redesign before you get down to work:
Underestimating your budget
This one is fairly obvious, but you need to ensure that you're doing everything in your power to have as accurate a budget as possible before you begin the actual redesign. Make sure that you're taking into account hidden factors, such as what it will cost you to pause or relocate your business during the redesign. And, most importantly, once you have that budget set, stick to it.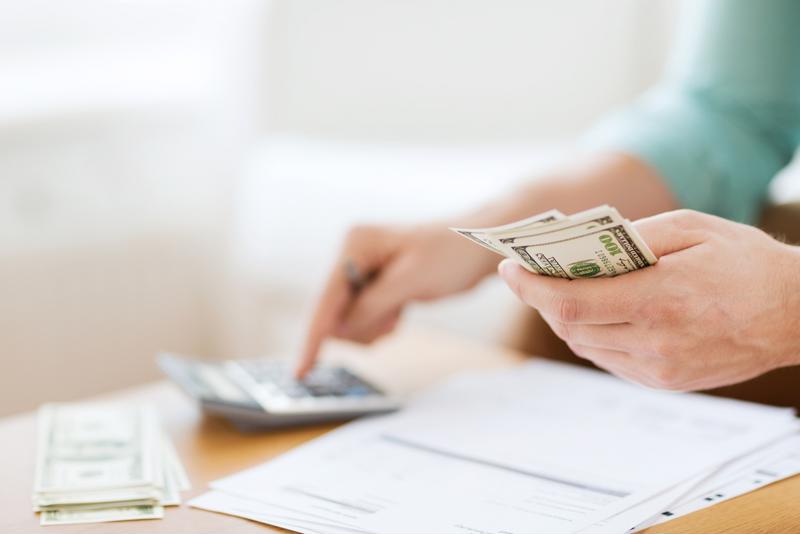 Not accounting for growth in your space
Ideally, you don't want to have to conduct another office redesign any time after completing the first one. Avoid this by carefully considering what sort of space and resources your business will need to function properly. According to Help Moving Office, you should assume that you'll need an extra 10 percent of office space to allow for growth over the next few years and avoid an additional redesign.
Selecting your fixtures too early
It's going to be impossible to understand exactly how your office will best function until you've worked in it for a brief period. According to Facilities Net, it's important to apply this logic to lighting fixtures. Different parts of your office will require different light patterns for optimal functionality, so try working in your redesigned space for a few days before selecting your light fixtures.
Overbuying
Again, this mistake is tragically easy to make. The temptation to buy a ton of new, exciting furniture is very real. Still, overbuying can result in having a crowded and cumbersome space, not to mention exceeding your budget. Ensure that you're only purchasing enough to satisfy your office's needs.
Excluding space for down timeNot utilizing space planning services
Office space planning is a more difficult and multifaceted process than many people take it for. With this in mind, unless you have a fair amount of experience with design, structural planning and the like, you may benefit from using a space planning service. These individuals can help you meet your needs on time and on budget, while also bringing issues to your attention that you hadn't noticed.
When we go about redesigning an office space, our focus is obviously going to be on the areas that are overtly purposed for work and productivity. What we may not realize, though, is that designing and accounting for decent common spaces is crucial, too. According to American Express, planning break-out spaces in your office can not only make your workers feel more comfortable but can also boost creativity and productivity.
Not shopping around
This is another relatively apparent one, but it's important nonetheless. So, you wouldn't go to a car dealership, test drive one model and buy it outright immediately, right? The same principle should be applied to your office space redesign. Ensure that you're taking the time to speak to multiple contractors, suppliers and vendors to ensure that you're getting the most value for your money.
Not speaking to your employees
Your employees most likely aren't going to be the people in charge of your actual office space redesign, but they will be the individuals who are most affected by it. Make sure that you take the time prior to beginning your redesign to speak with these individuals about what they would like to see added or changed. This is a quick way to boost the eventual return on the investment of the redesign.